About: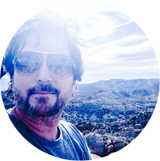 TORRY COURTE

I am a producer, musician, songwriter, video editor and sound and mix engineer with over 20 years of experience. I've scored, edited and mixed feature length broadcast documentaries, promo videos, voiceover recording, as well as producing and mixing music artists.
"Torry exhibits skill in a variety of styles. He incorporates music from many cultures... delivering gliding legato lines and smoking blues chops a la Stevie Ray Vaughan, all performed with a professional polish. He's developed a great ear, and often transcribes challenging parts."Mike Varney - Guitar Player Magazine
SERVICES & EQUIPMENT:
Services

Audio Production
Songwriting/Session Playing
Audio Editing
Sound Mixing
Original Music Scoring
Tracking, ADR, Voiceover
Video Editing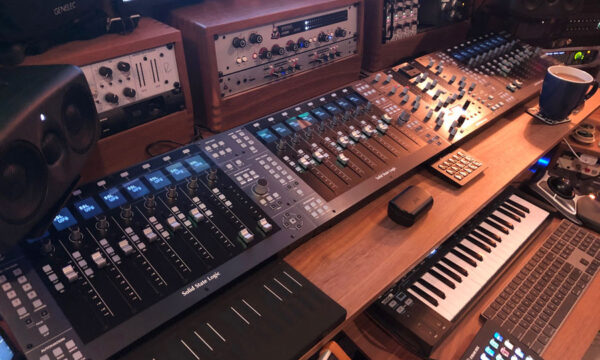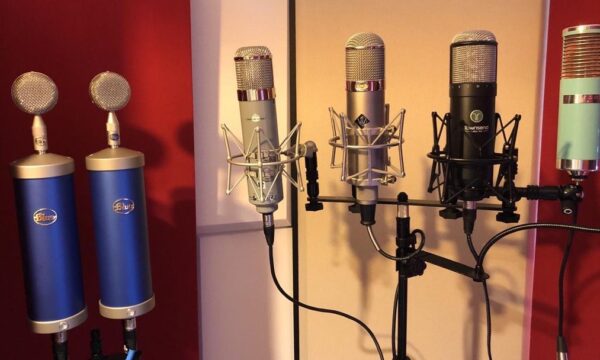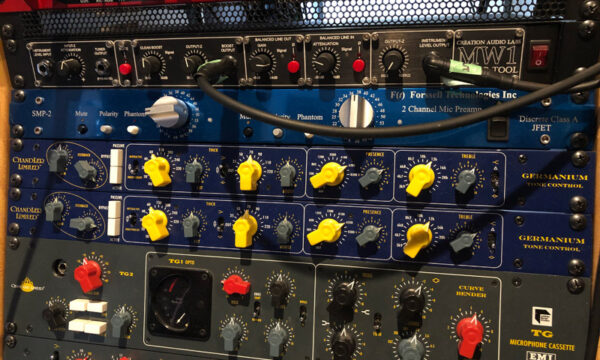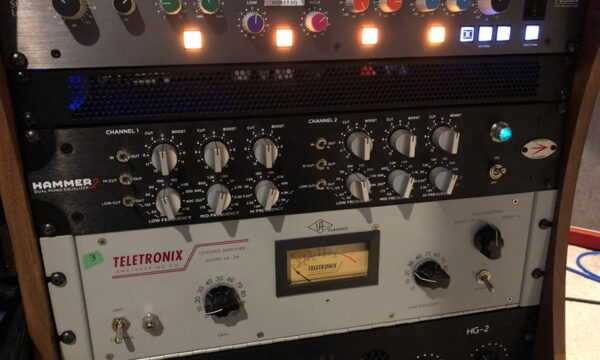 CONTACT:
Please contact me using the form below. I'd love to hear about your project!